We're always looking for volunteers!
There are a variety of volunteer opportunities that allow people of all ages, abilities, talents, and experience levels to help the horses.
Though we can always use help with chores (such as mucking, brushing, feeding, walking, etc.) we are also always looking for people to help with building projects on the farm (barn additions/repairs, fences, etc.).
Also we are always in need of assistance for events, just sitting at a booth for a couple of hours or baking for a fundraiser is a huge help to us.
Not in town. We can still use your help. Help by writing Thank You notes, database entry, post events, assist with fundraising, recruit volunteers, grant writing and so much more!
No Experience Necessary!
Bring your printed form completely filled out to the farm during visiting hours.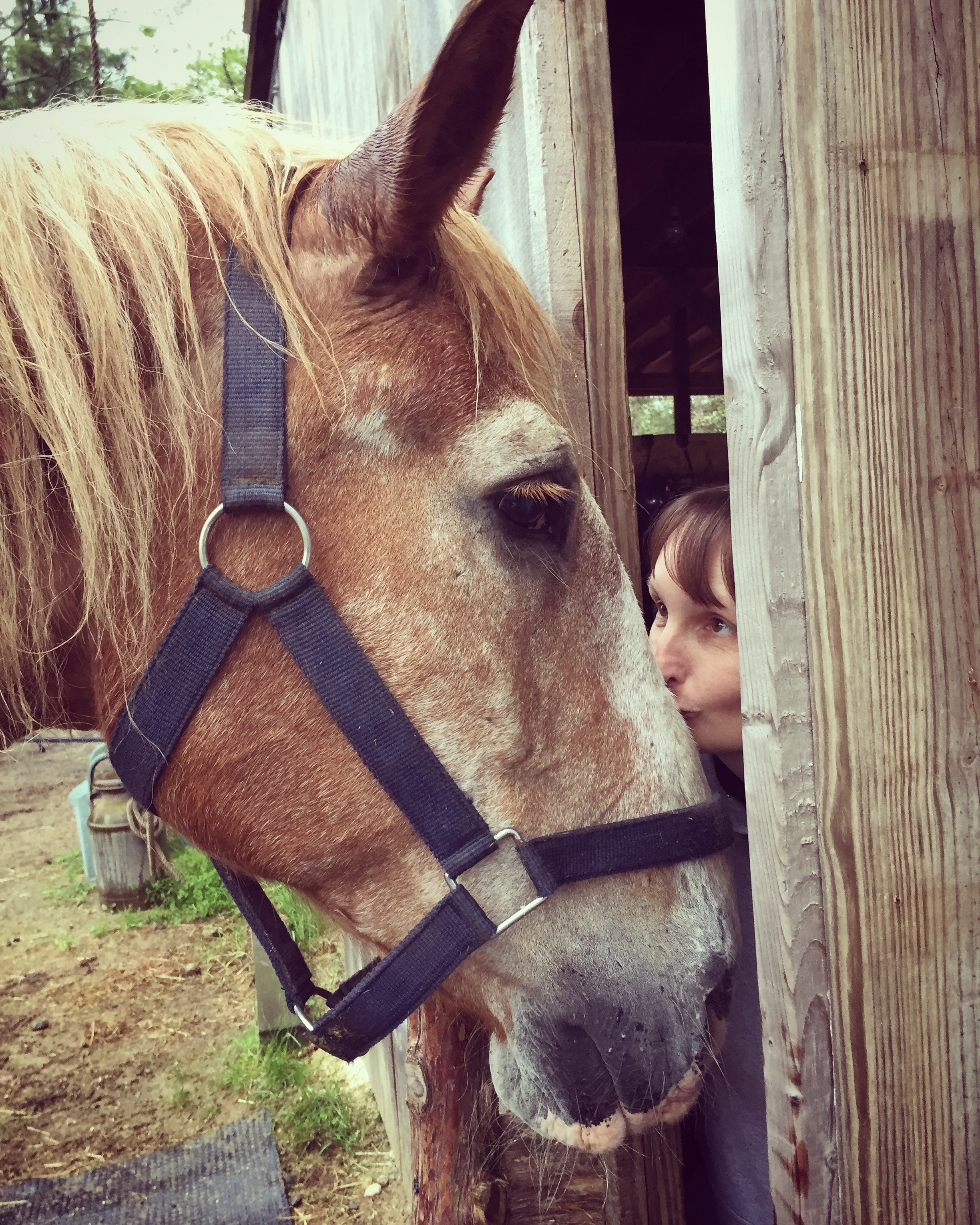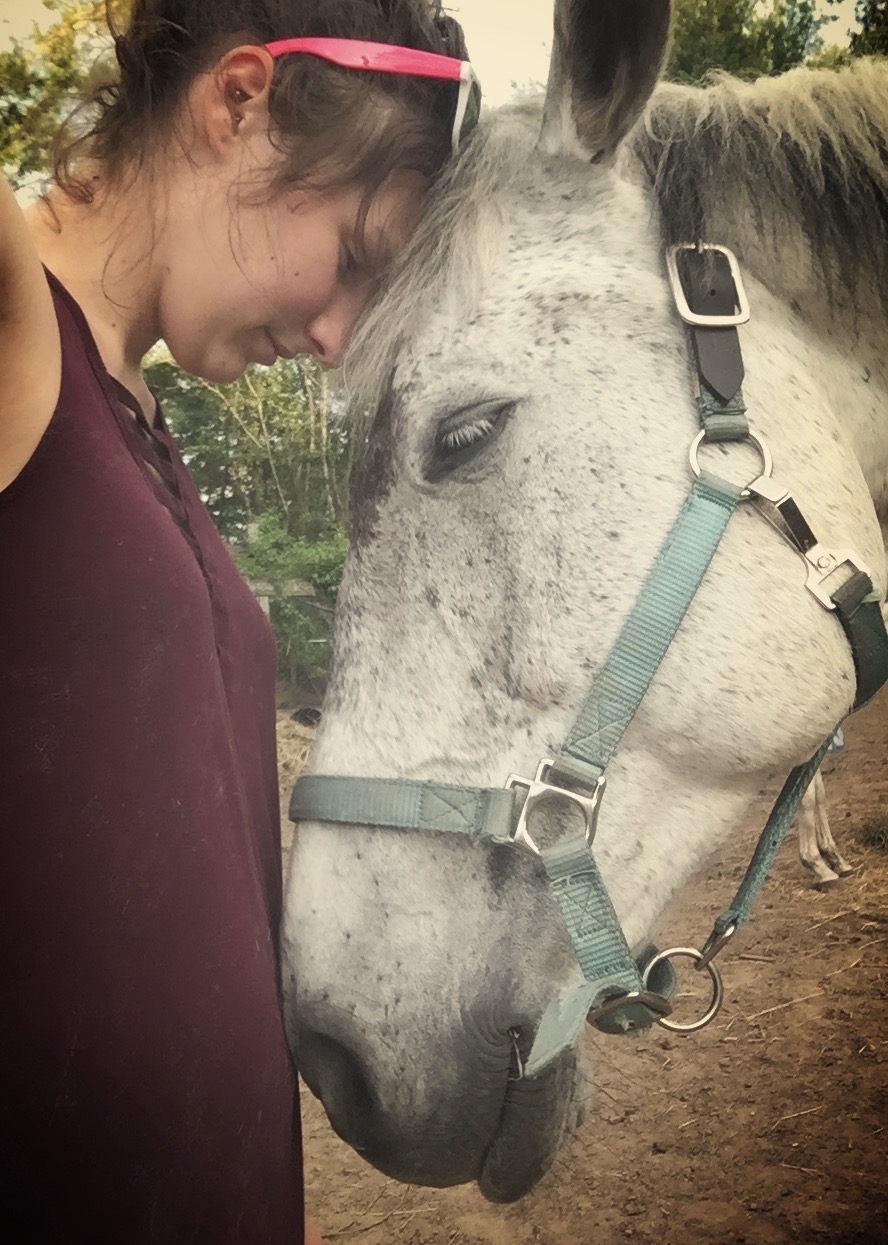 Volunteer Feature
Each month we take a moment to recognize a volunteer and ask him or her to share a little bit about themselves and their experiences here at the farm.
Check out some of the most recent features.